Collapsible wire reel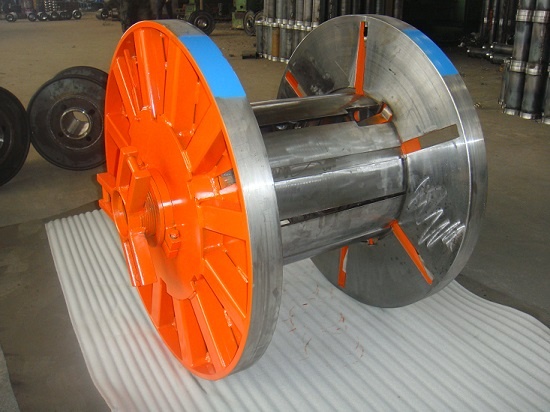 Application: Packing of steel wire, aluminum wire, copper wire and finished cable.
Function: Wind the wire on this reel, and pack it with packing tape directly on the reel. After packing, disassemble the wire reel, and let the coil take off to form a finished coil.
Occasion of use: coil packaged products are directly sold or used in the next process.
Advantages: large amount of packaging at one time, easy to use, light and energy-saving, and improve the work efficiency of workers.