corrugated bobbin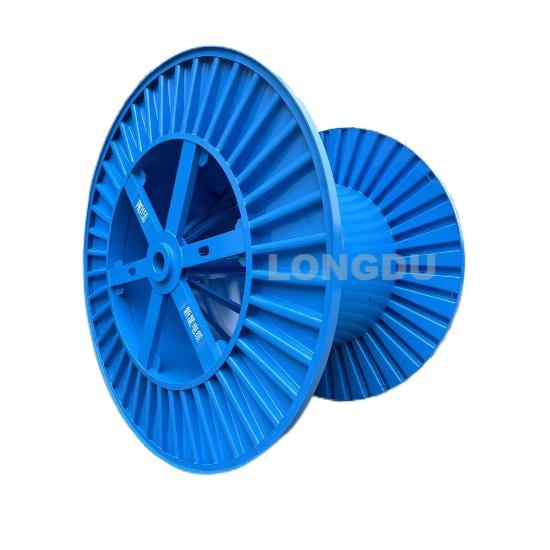 PND800-5000 Corrugated cable drums
1.Dimension according to customer's specification or GB4004-83,JB/T7600.3-94,DIN46395 standard.
2.Use of steel plate,stamping and welding,with good rigidity,high strength and light weight.
3.
Corrugated cable drum used for production process for cables, ropes, insulated cables which are in extrusion, drum twisting or lay up process, or shipping of finished products to reduce transport cost.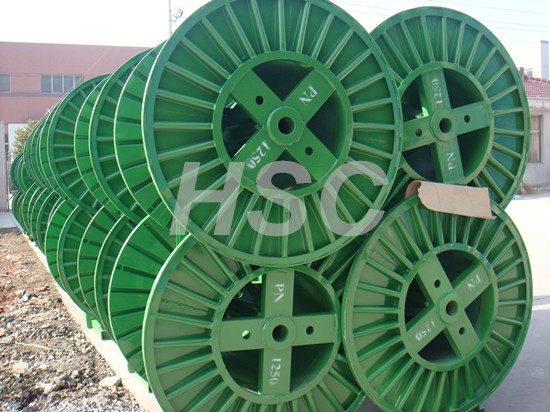 Drawing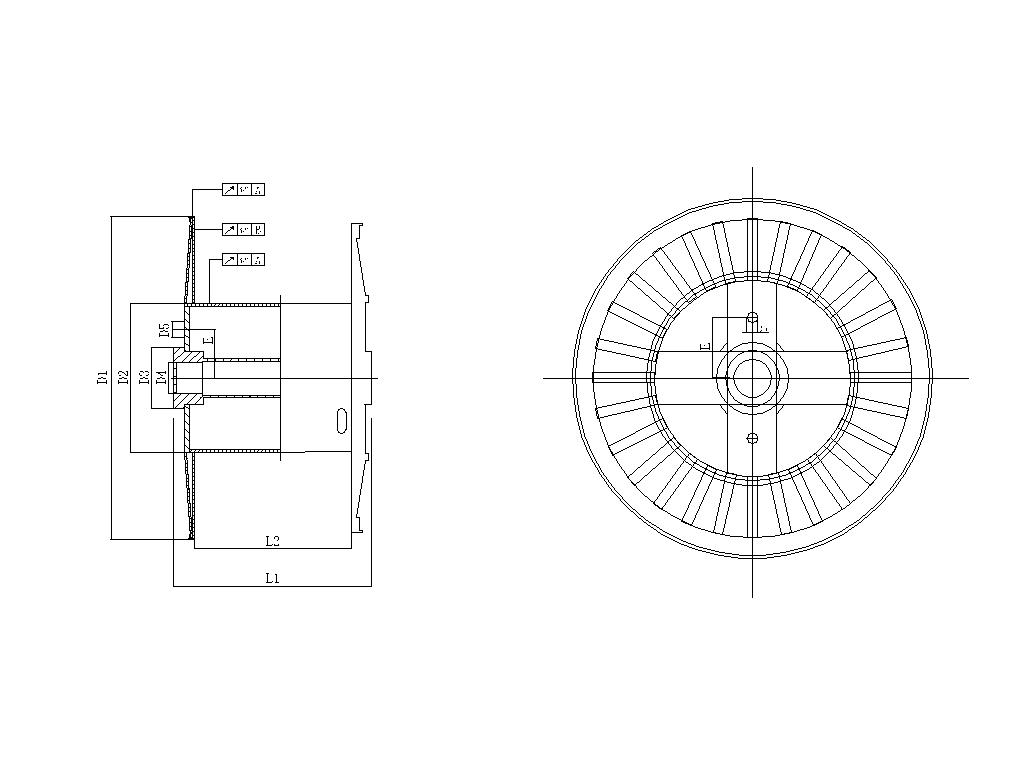 Main Technical Specifications
| | | | | | | | | |
| --- | --- | --- | --- | --- | --- | --- | --- | --- |
| Model | D1 | D2 | D3 | D4 | D5 | E | L1 | L2 |
| PND800 | 800 | 400 | 160 | 80 | 40 | 160 | 600 | 500 |
| PND900 | 900 | 450 | 160 | 80 | 40 | 160 | 670 | 560 |
| PND1000 | 1000 | 500 | 160 | 80 | 40 | 160 | 750 | 630 |
| PND1150 | 1150 | 560 | 160 | 80 | 40 | 160 | 850 | 710 |
| PND1250 | 1250 | 630 | 160 | 80 | 40 | 160 | 950 | 800 |
| PND1400 | 1400 | 710 | 160 | 80 | 65 | 300 | 1060 | 900 |
| PND1600 | 1600 | 800 | 160 | 80 | 65 | 300 | 1180 | 1000 |
| PND1800 | 1800 | 1000 | 200 | 100 | 65 | 300 | 1320 | 1120 |
| PND2000 | 2000 | 1120 | 250 | 125 | 65 | 300 | 1500 | 1250 |
| PND2240 | 2240 | 1250 | 250 | 125 | 65 | 300 | 1700 | 1400 |
| PND2500 | 2500 | 1500 | 250 | 125 | 65 | 300 | 1900 | 1600 |
| PND2800 | 2800 | 1800 | 280 | 140 | 65 | 300 | 2120 | 1800 |
| PND3150 | 3150 | 1900 | 300 | 160 | 65 | 500 | 2300 | 2000 |
More dimensions according to your drawing